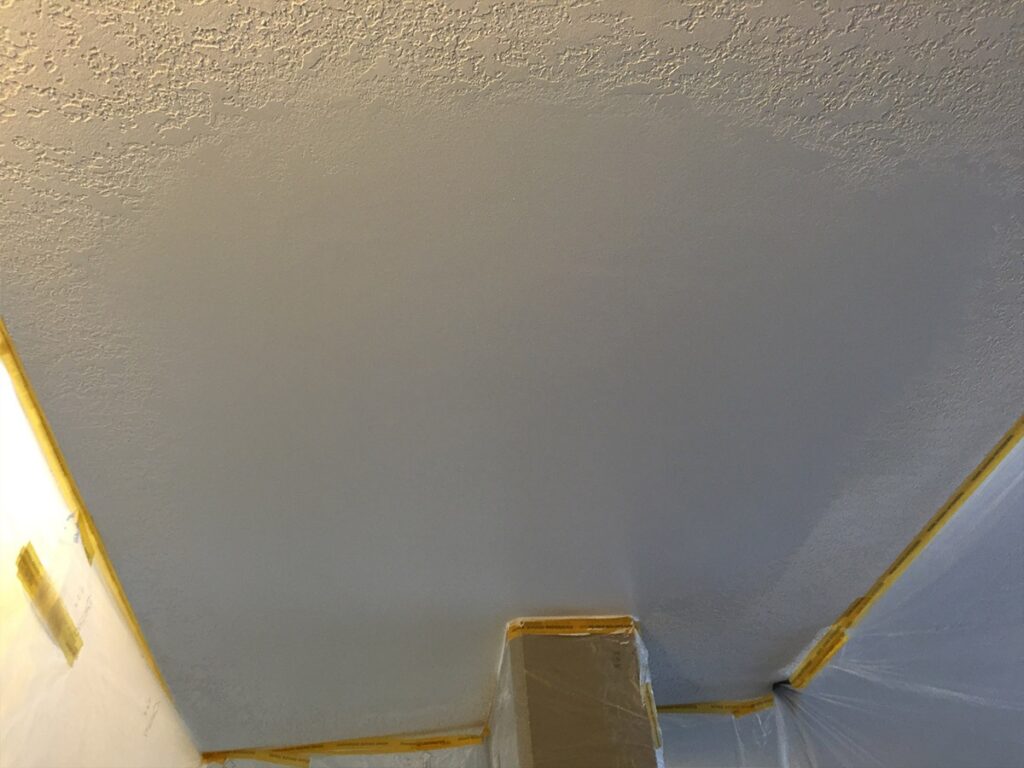 Popcorn Ceiling Repair in Victoria, BC, & the Surrounding Areas
Do you have a popcorn ceiling? Popcorn ceilings are also sometimes called "textured ceilings" and can be a controversial topic among homeowners. While some people take one look up after moving in and book popcorn ceiling removal, others embrace this unique style element.
If you enjoy the look that your popcorn ceiling gives your home, you're likely interested in keeping it in good shape for years to come. However, there are situations when popcorn ceilings can experience damage, especially as they age and degrade over time. There are also instances where it might need a bit of touching up after getting additional work done on your home, such as by an electrician or a plumber. If your ceiling is losing its "popcorn kernels" by the day, don't sweat it! Contact Drywall Medic for fast, expert popcorn ceiling repair in Victoria, BC.
We Repair Popcorn Ceilings In Your Neighborhood
If you need textured ceiling repair at your home, our experienced local popcorn ceiling repair contractors are just a quick click or call away. We repair textured drywall ceilings and work on standard drywall repair and drywall installation throughout Victoria and these other BC neighbourhoods:
Keeping your ceiling in good shape helps protect the rest of your home. That's why you shouldn't hesitate to schedule textured drywall ceiling repair if you notice damage. Ceiling texture damage can occur due to holes and cracks, water or smoke damage, and other ceiling problems. Drywall texture repair can be complicated, but if done right, your ceiling can look as good as new with no mess left behind. Contact us for popcorn ceiling repair in Victoria, BC, and we'll have your ceilings back to normal in no time, blended to perfection with the colour and style of the rest of your home. After our amazing textured ceiling repair services, you'll forget those unsightly holes, cracks, or bumps ever used to be there!
Do You Need Textured Ceiling Repair?
Do you suspect that you might need popcorn ceiling repair in Victoria, BC? Here are some problems to watch out for:
Sagging, shedding, or flaking.
Visible mold, mildew, or water damage.
Cracks or holes.
Discoloration, such as yellowing.